Here is the serie I created for the
36 Days of Type
challenge. The idea was to combined 3D animations and 2D
perspectives
with experiments on letterforms. All with a monochrome palette and a strong grain. Trying to improve and to get an unusual visual style.
It was a great deal of fun participating alongside with so many other great creatives around the world, discovering and learning from them.
I am happy that one got featured on the
@36daysoftype
Instagram account.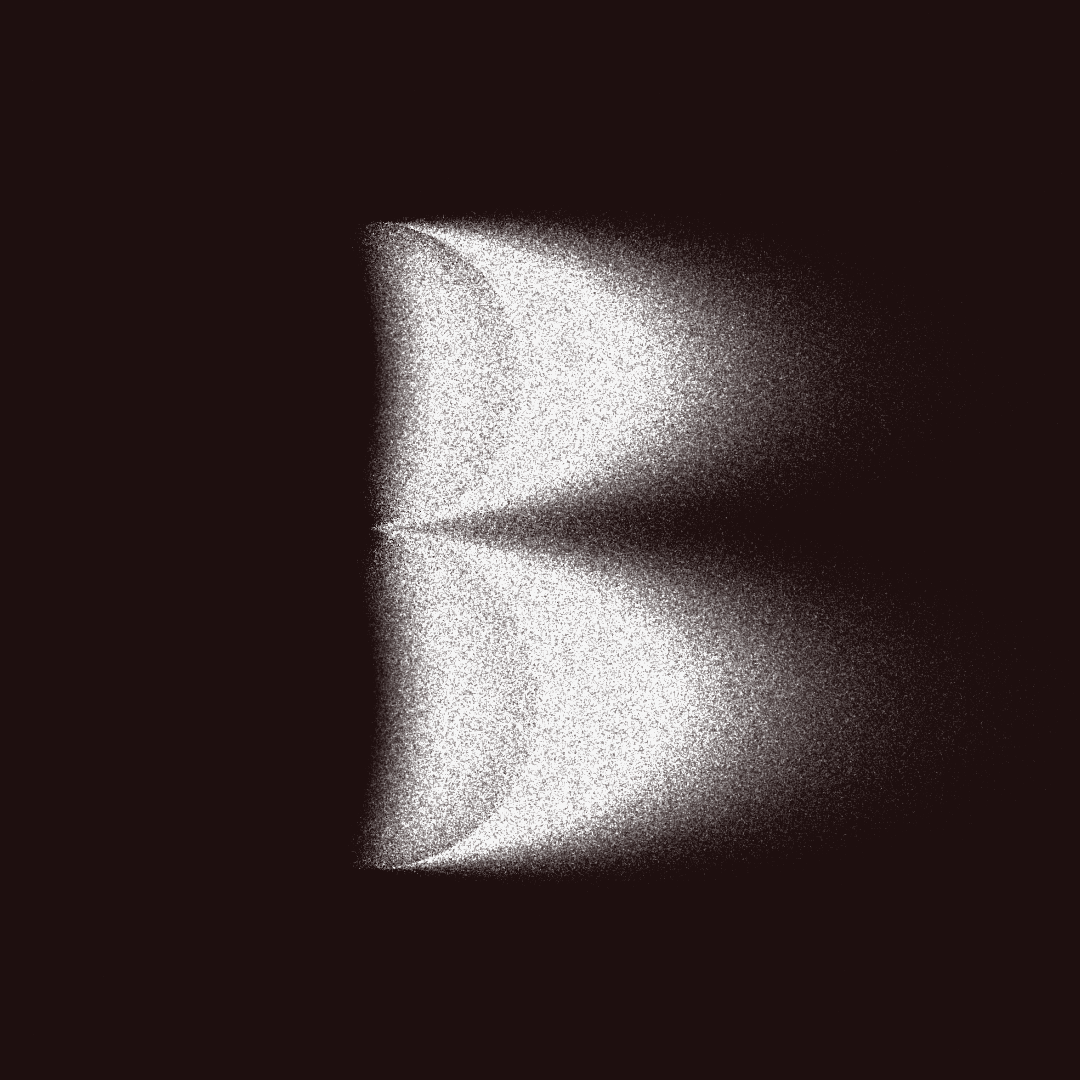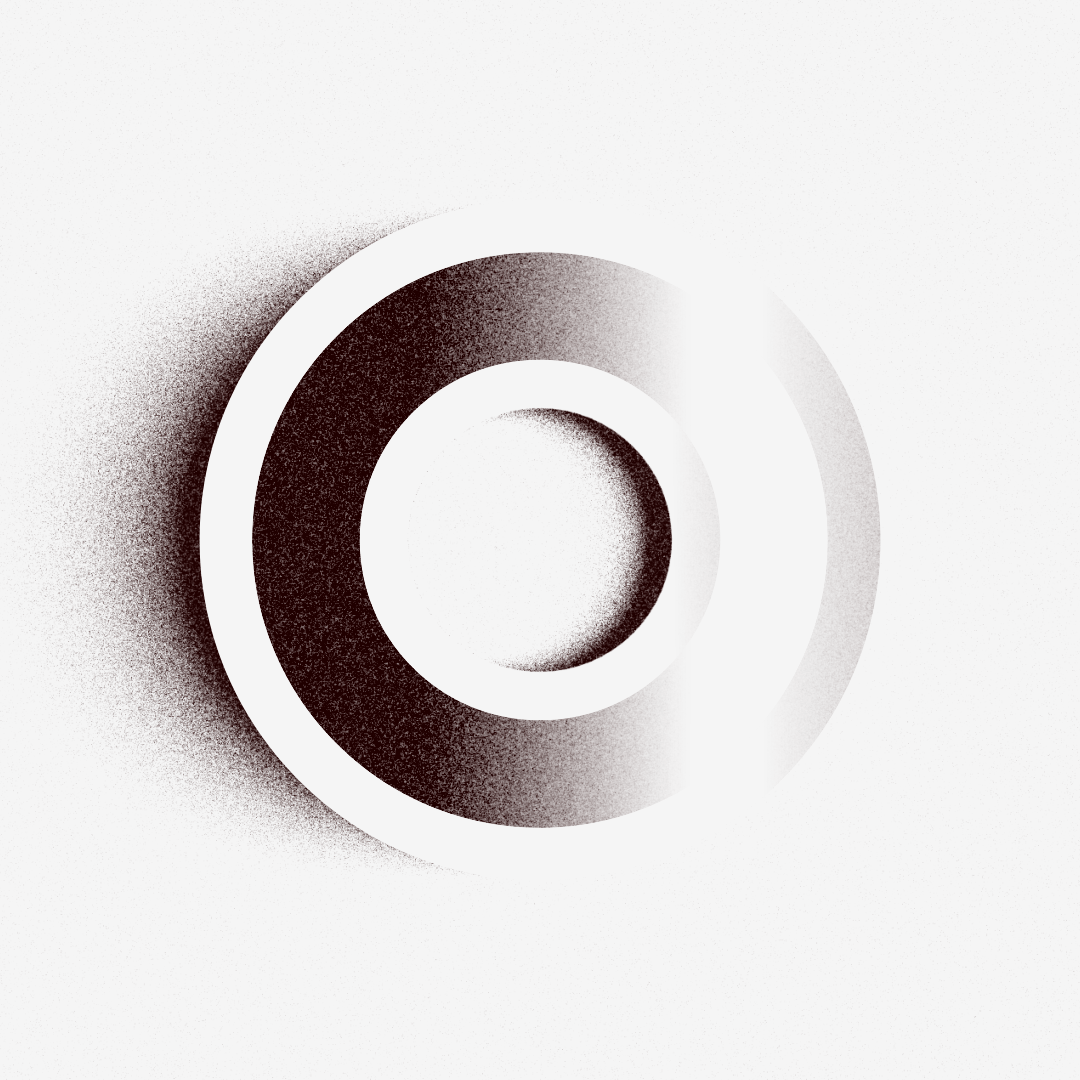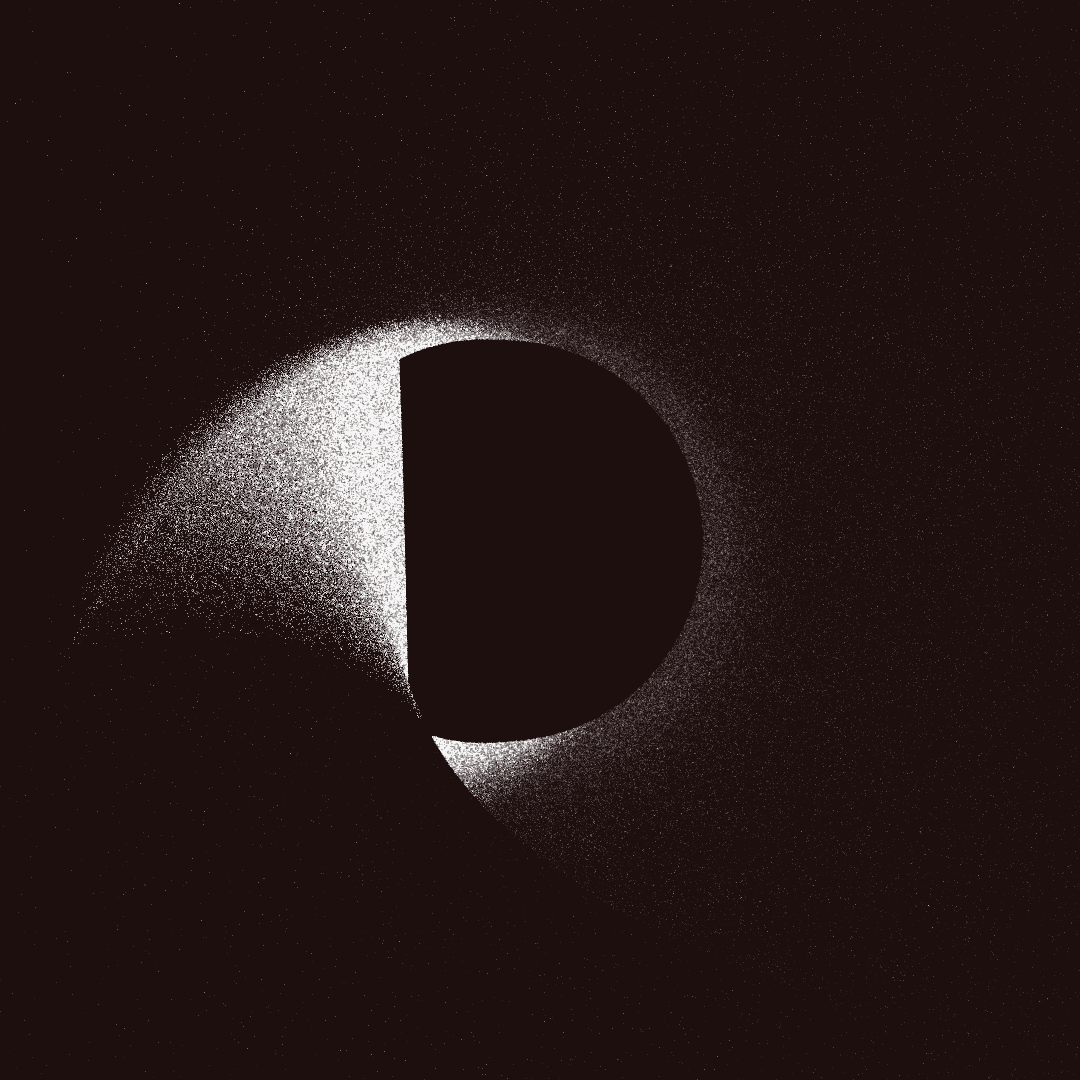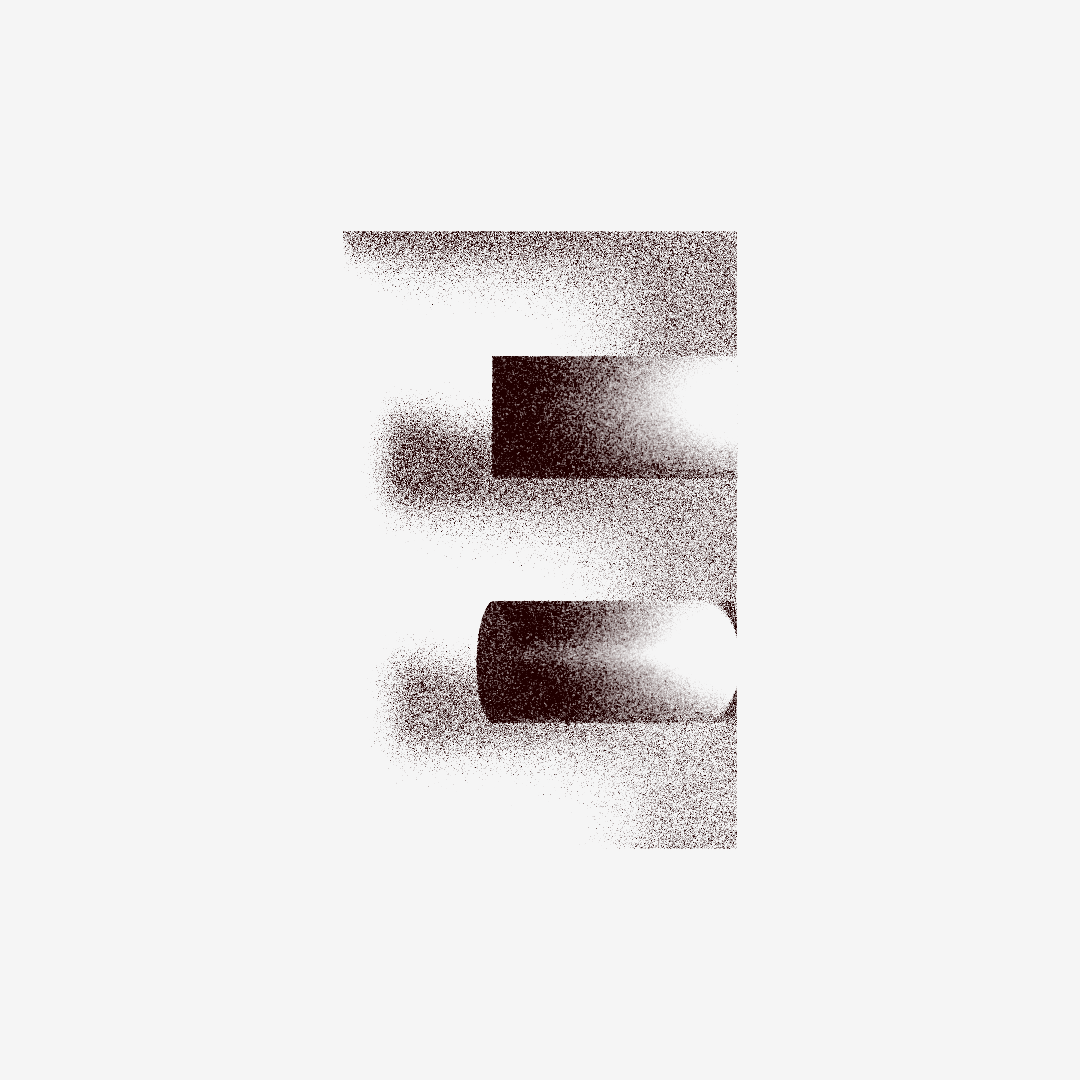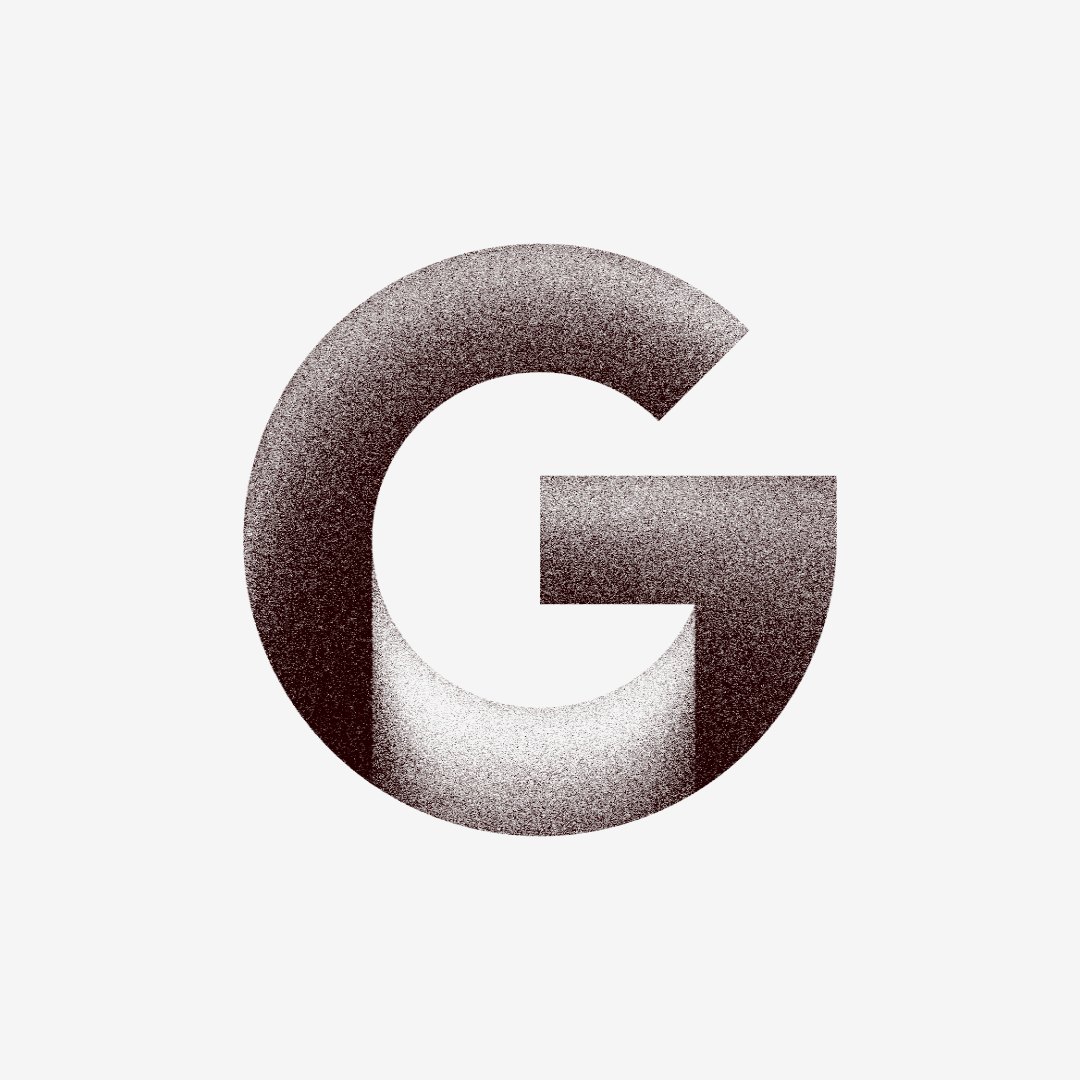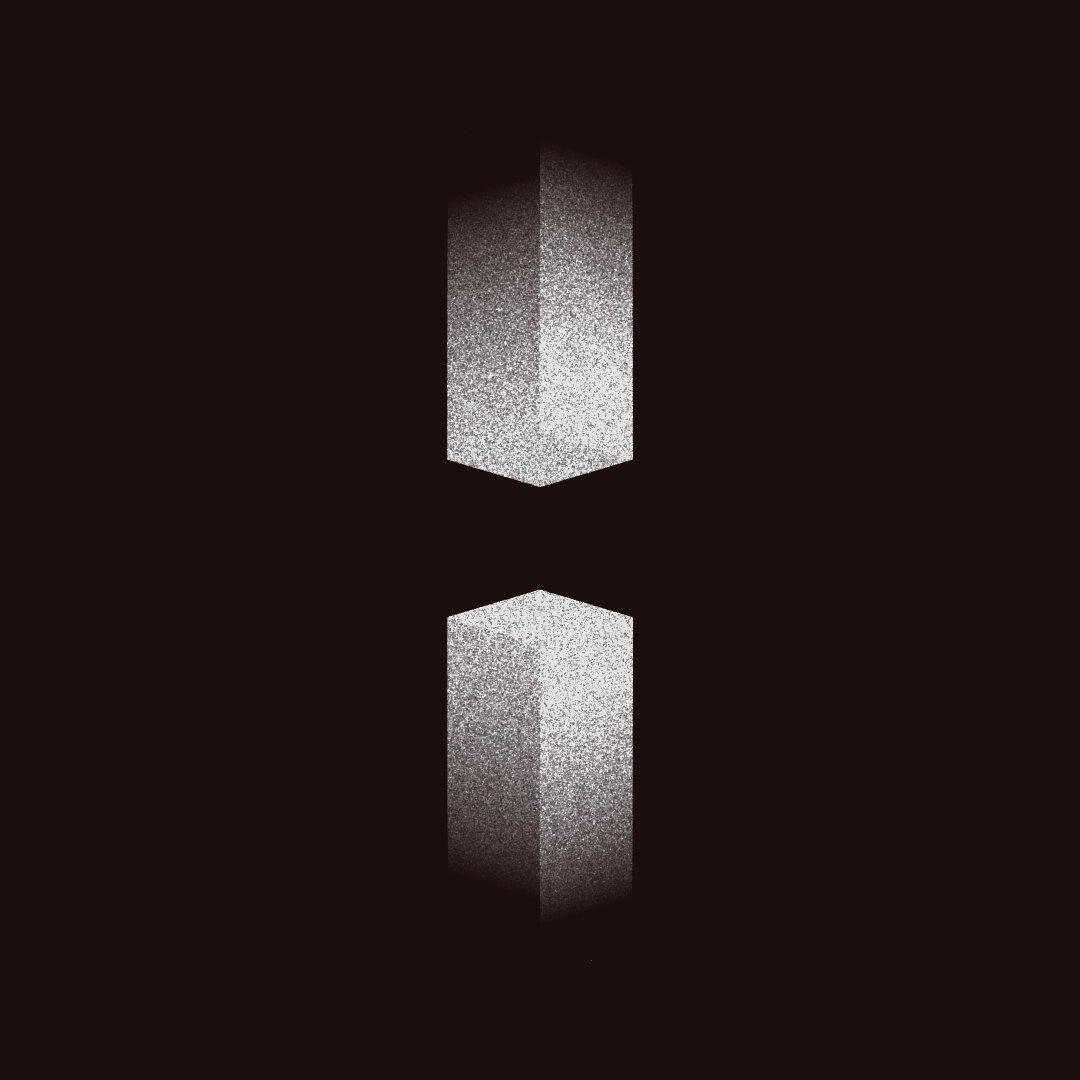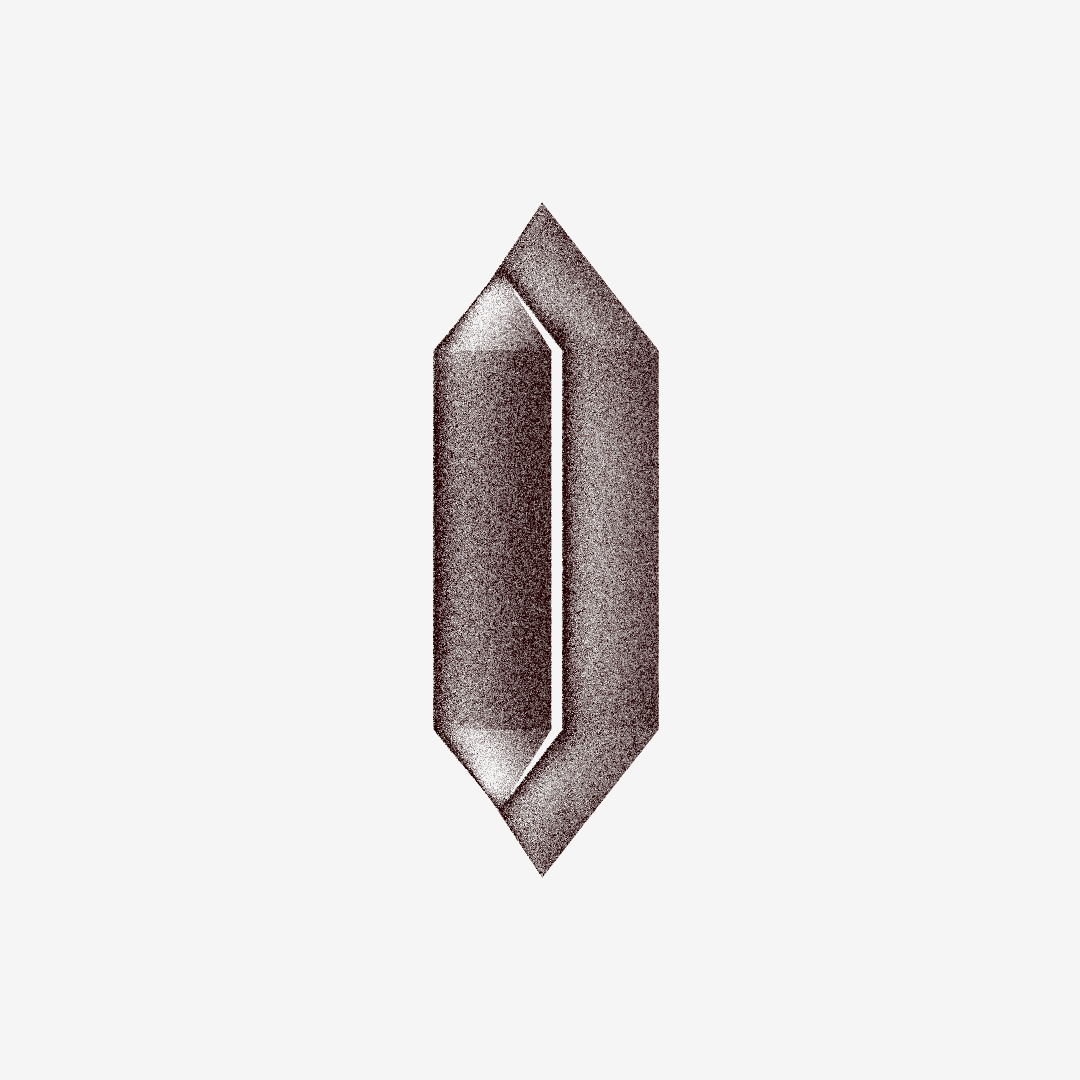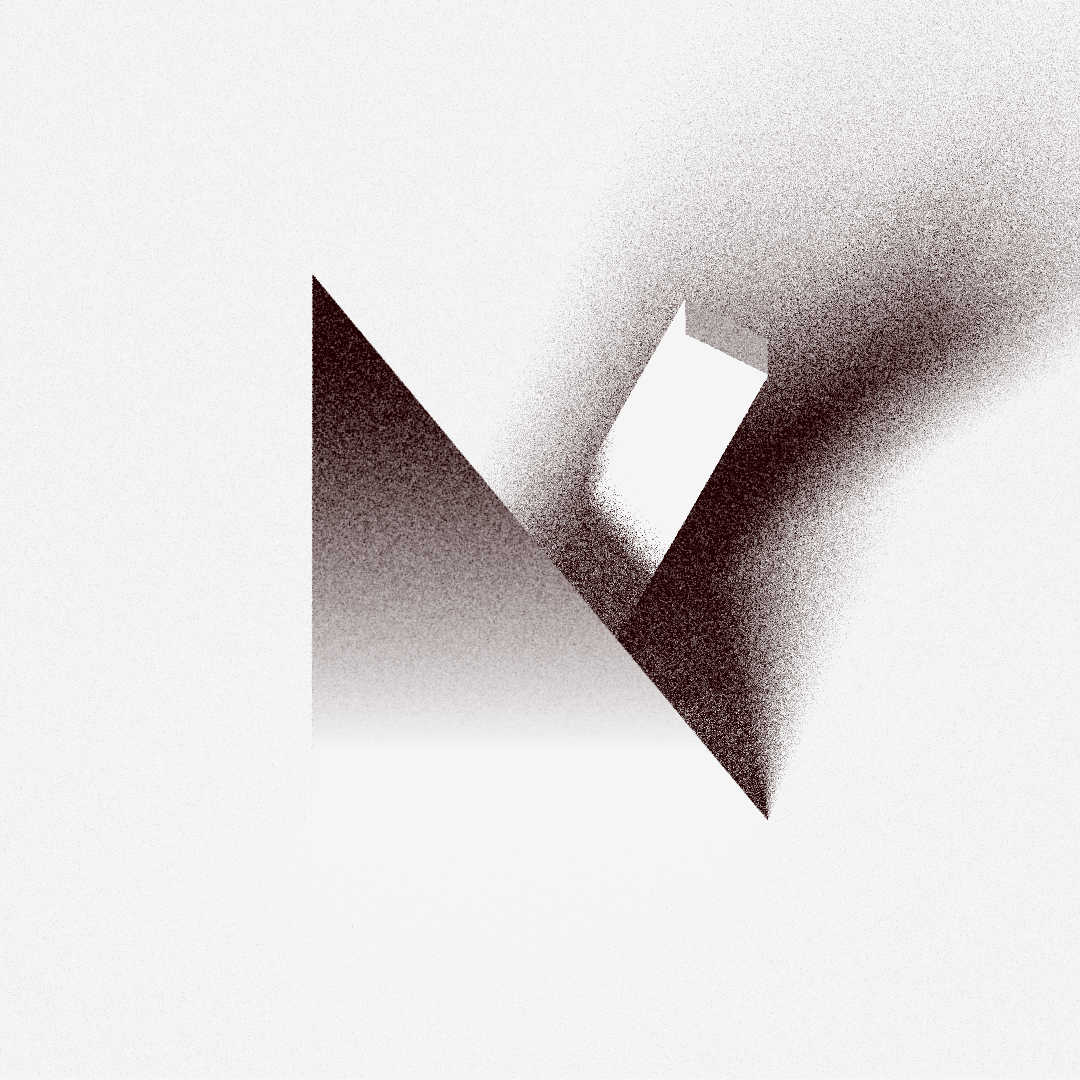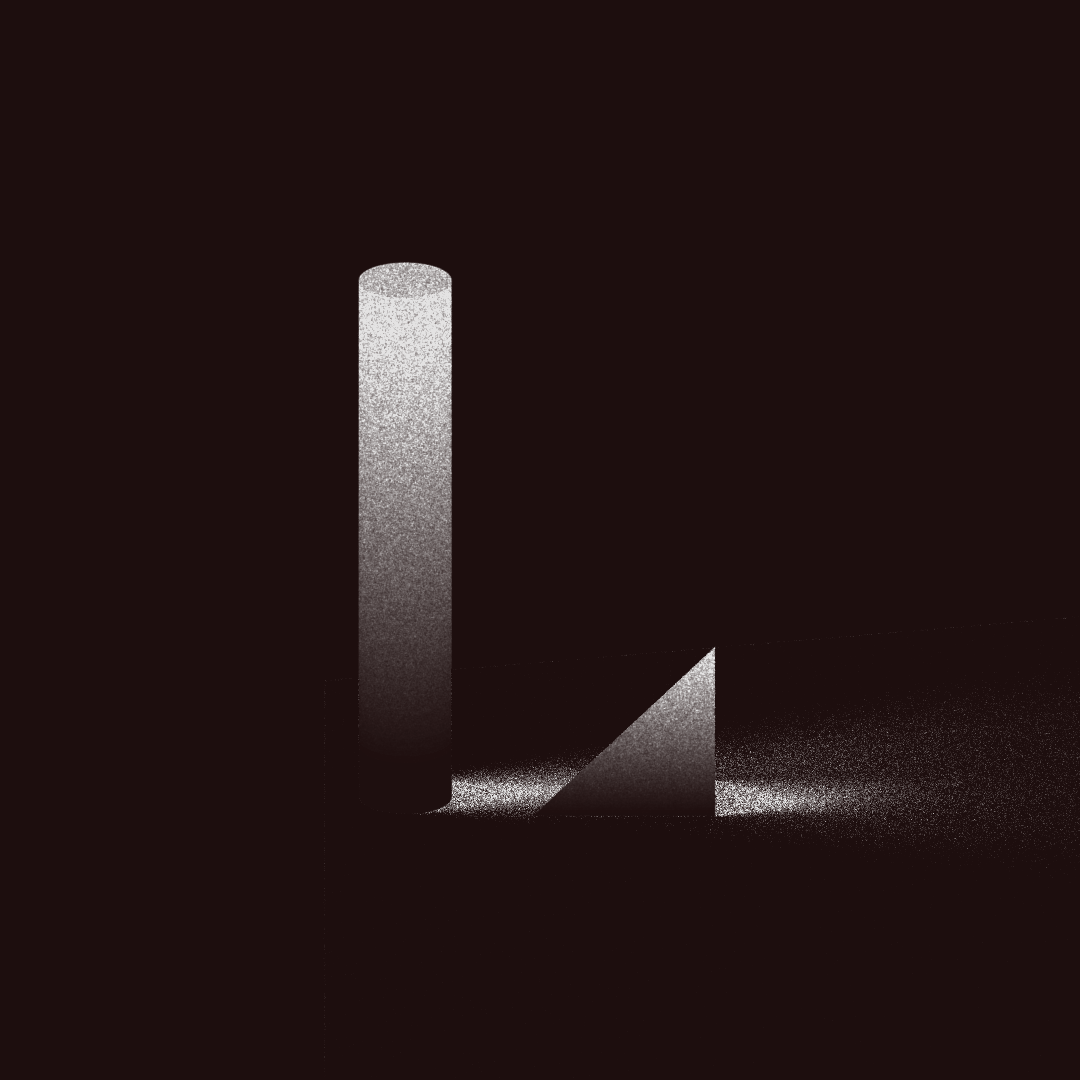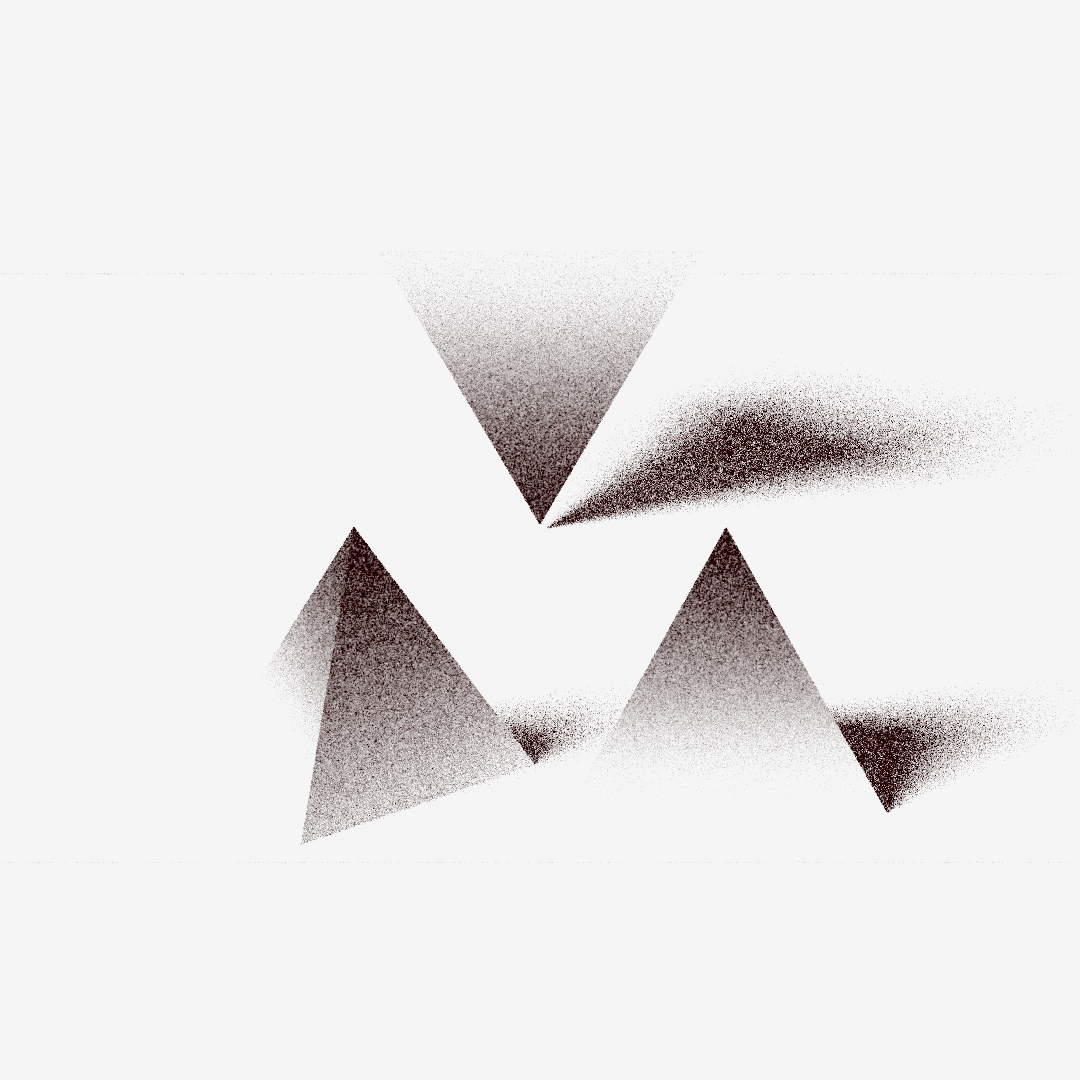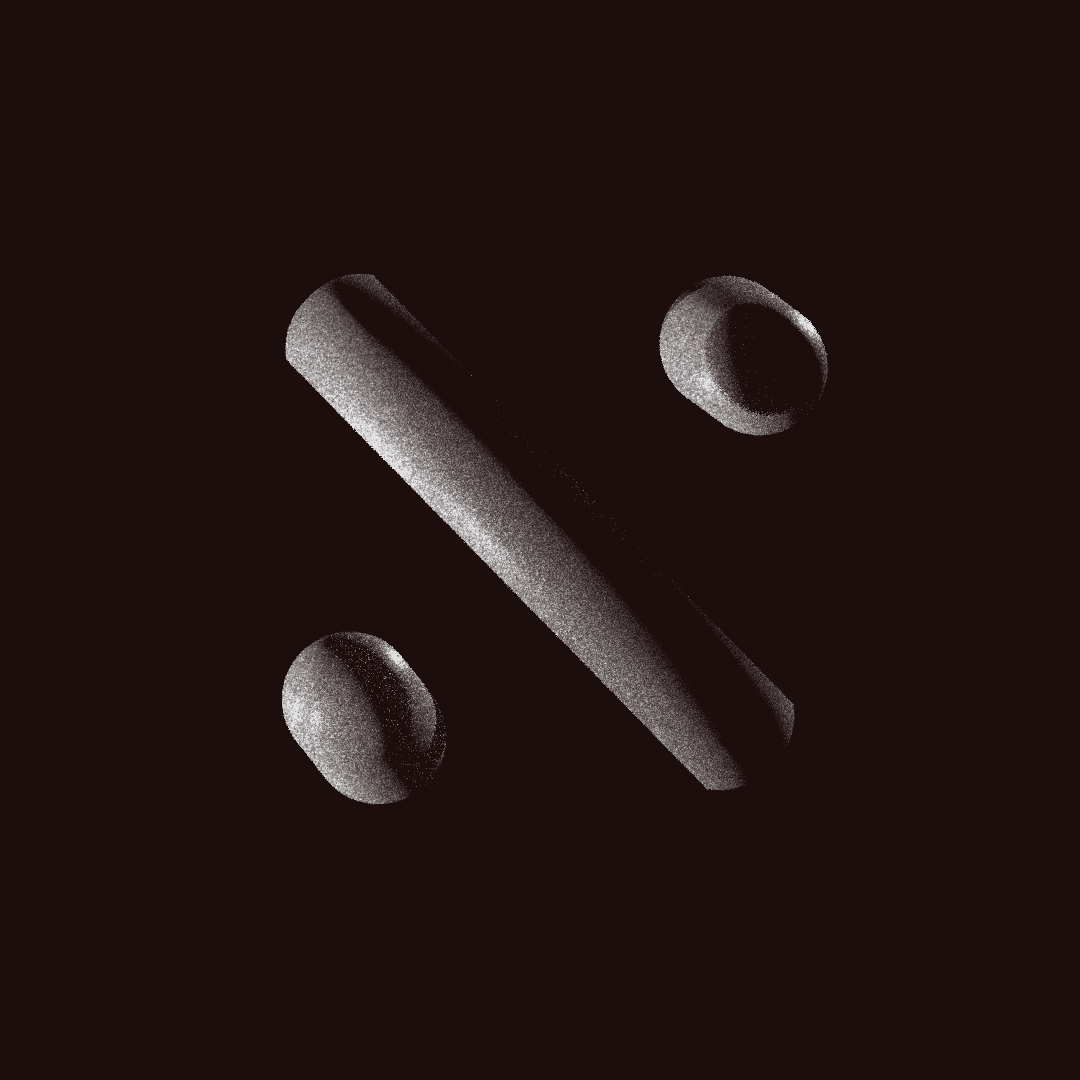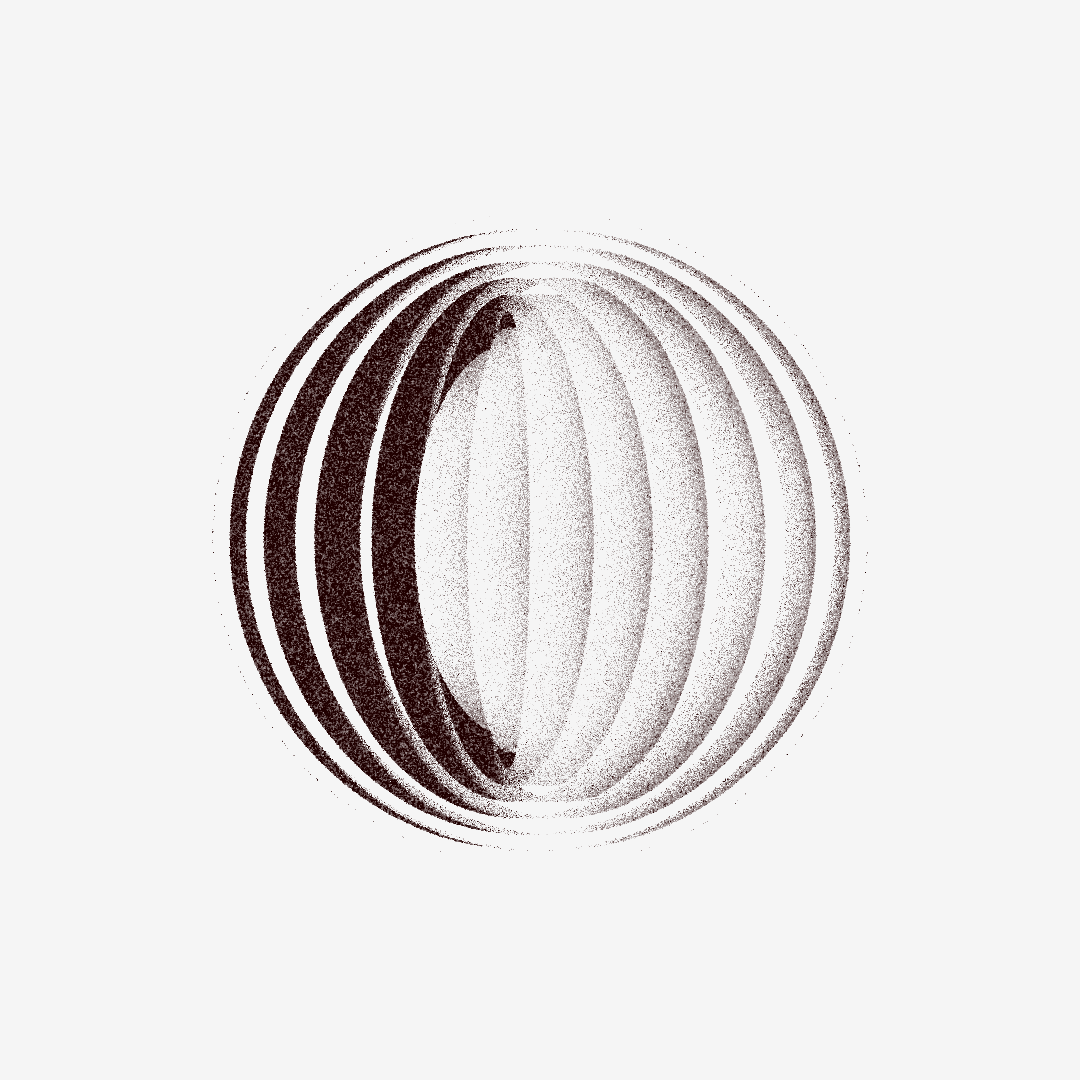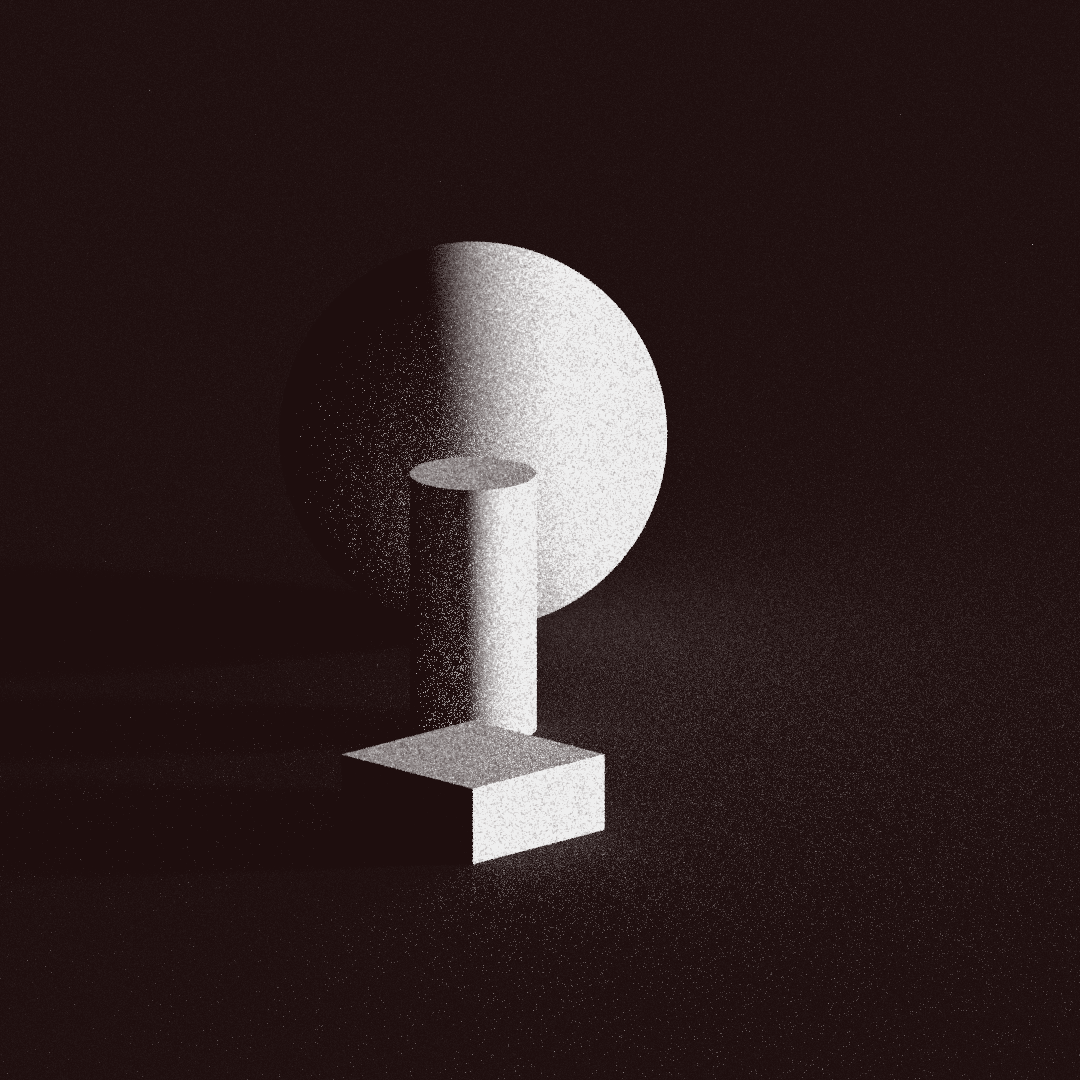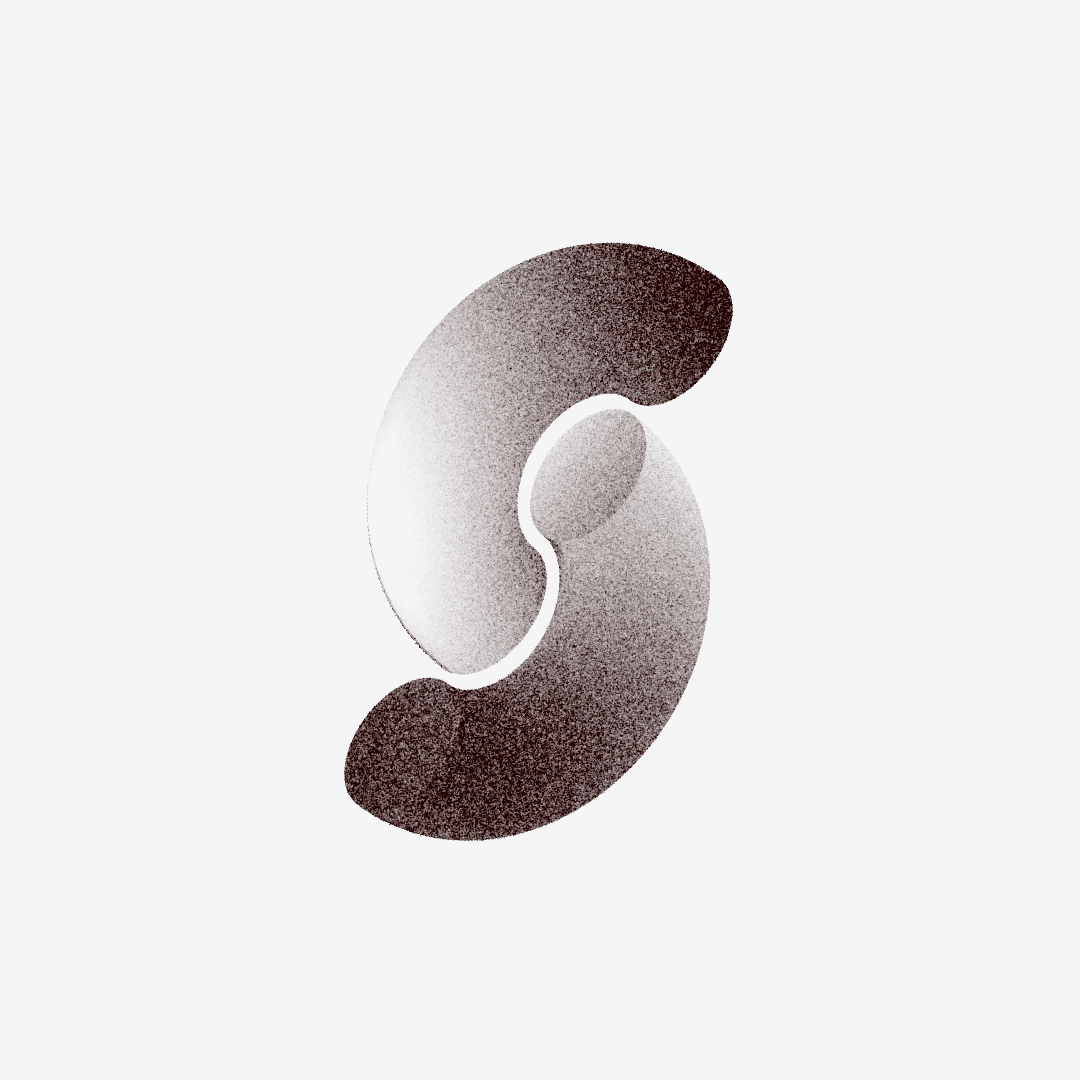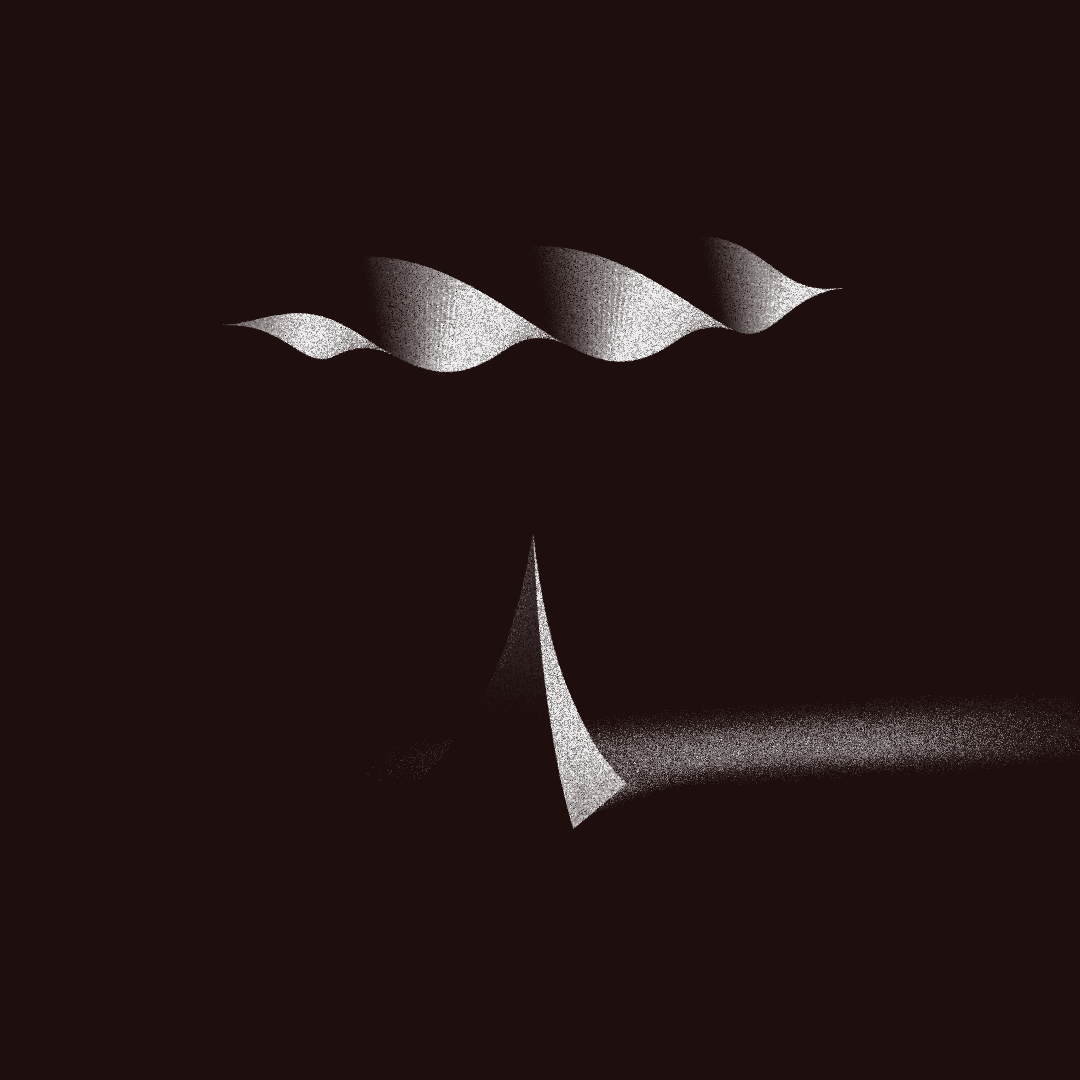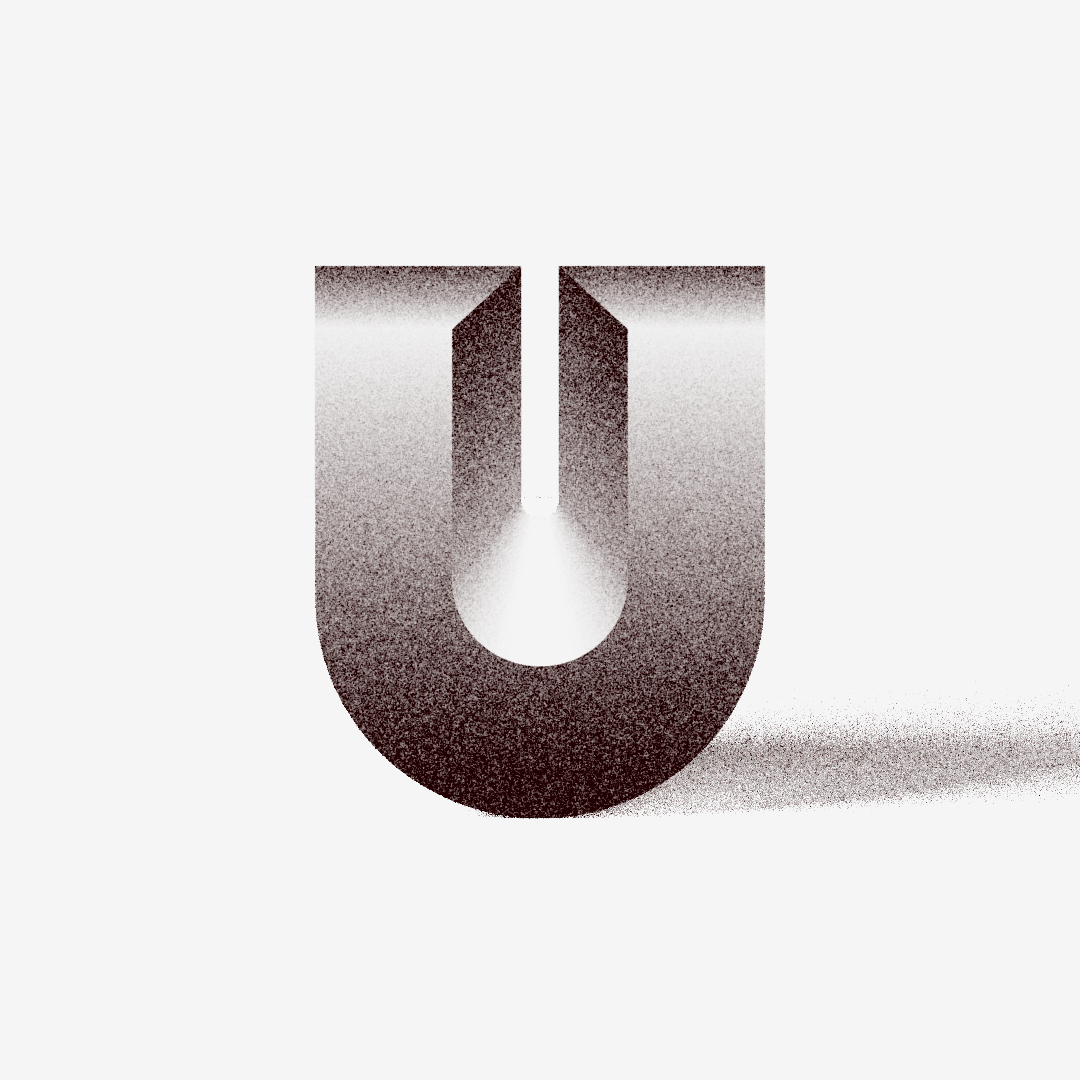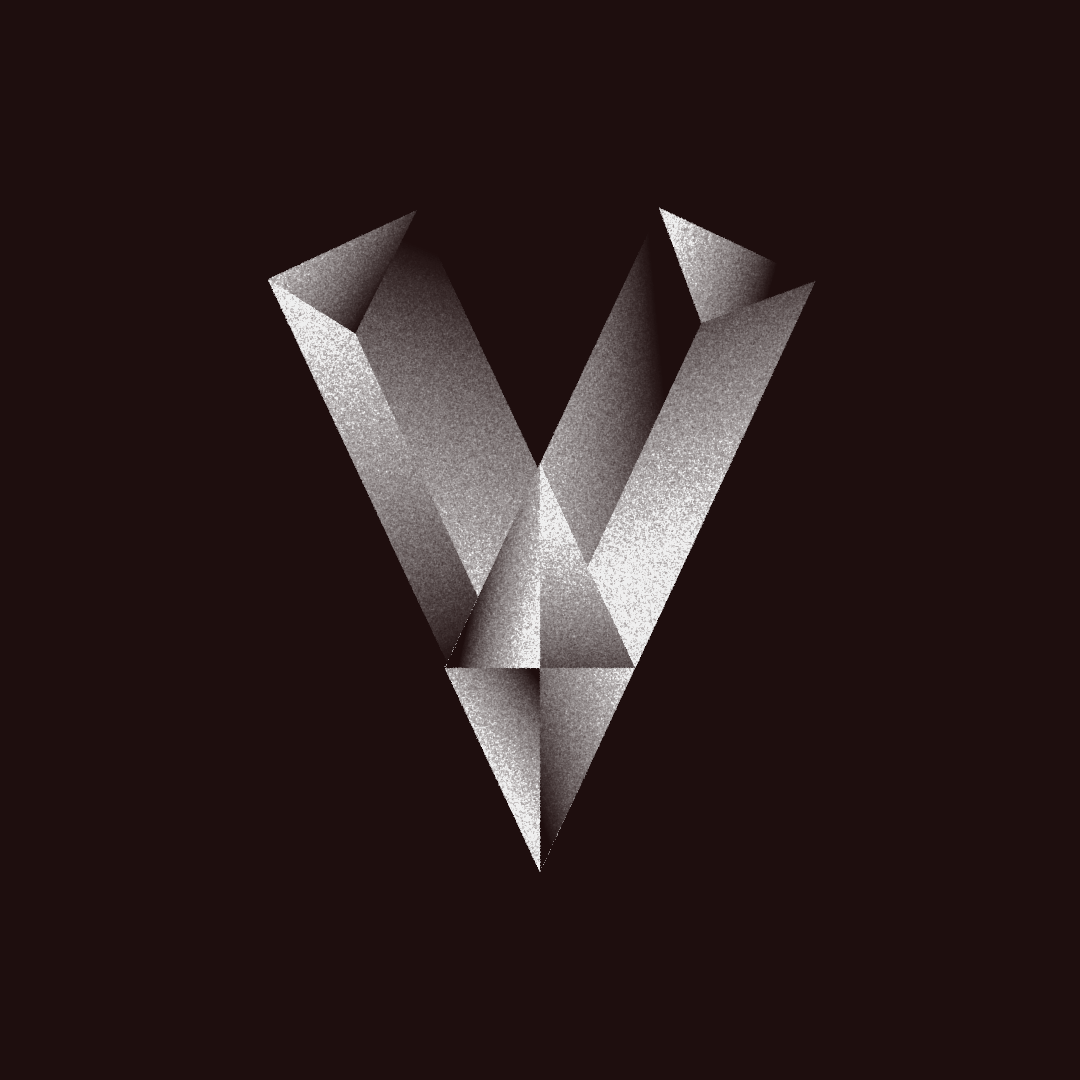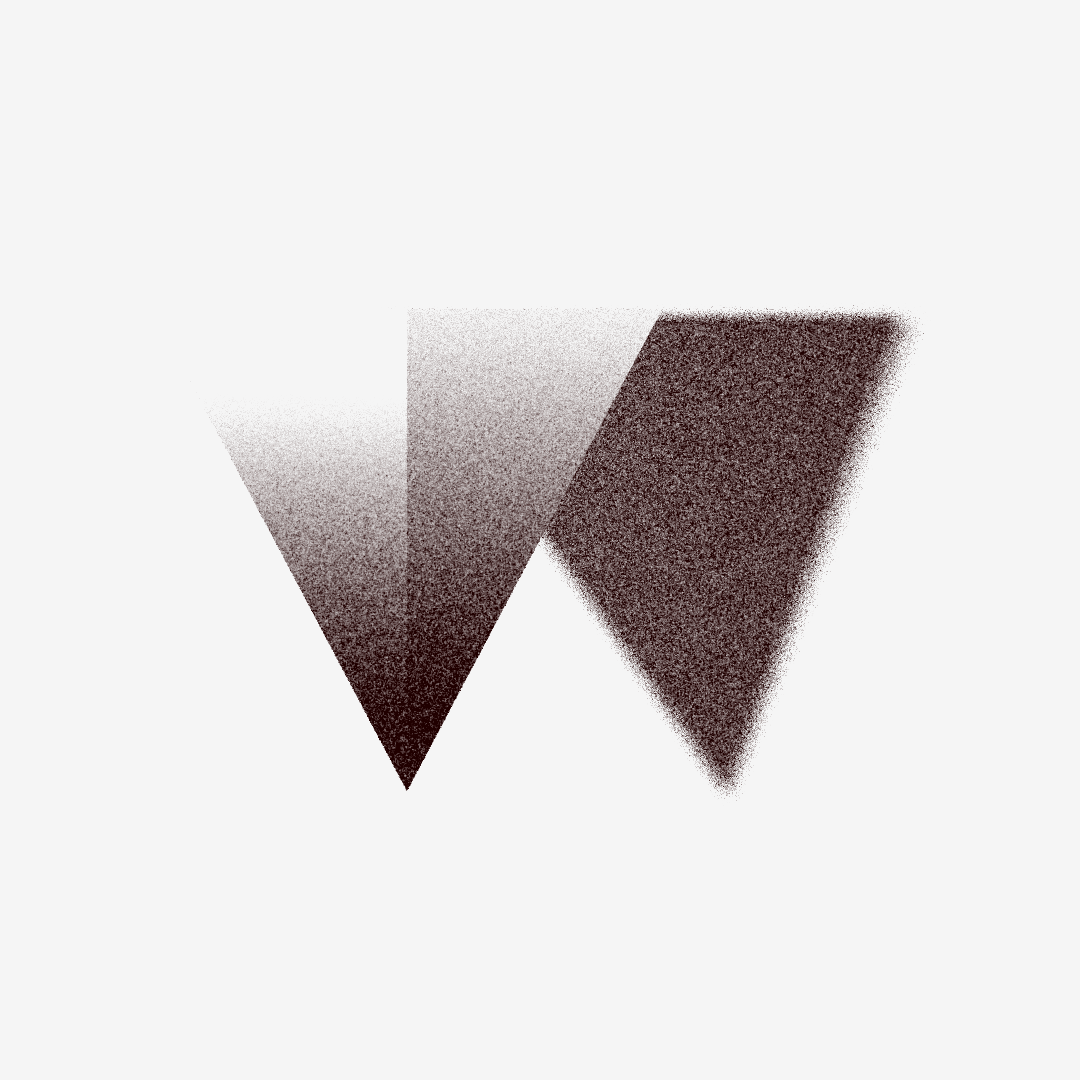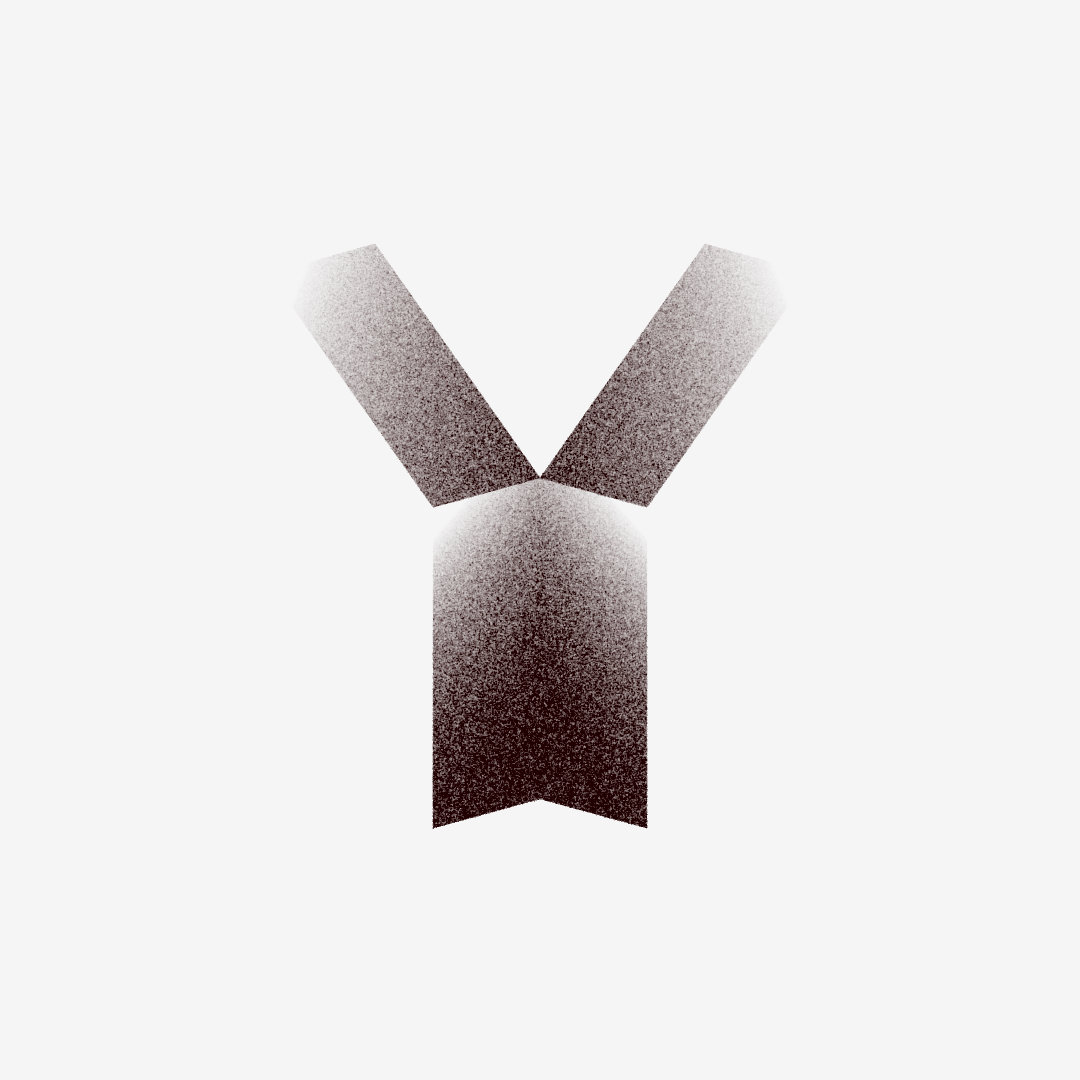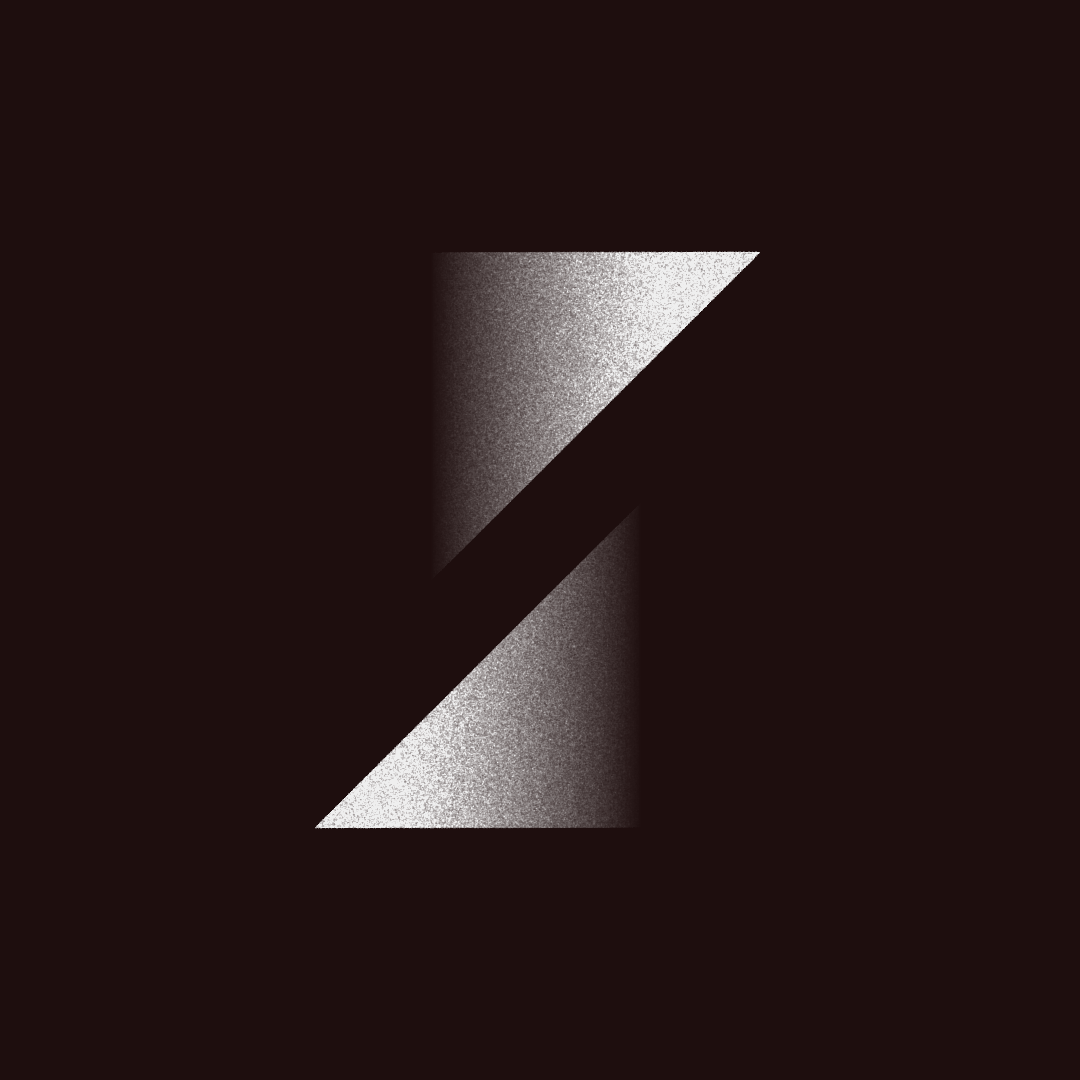 AND THERE ARE THE NUMBERS!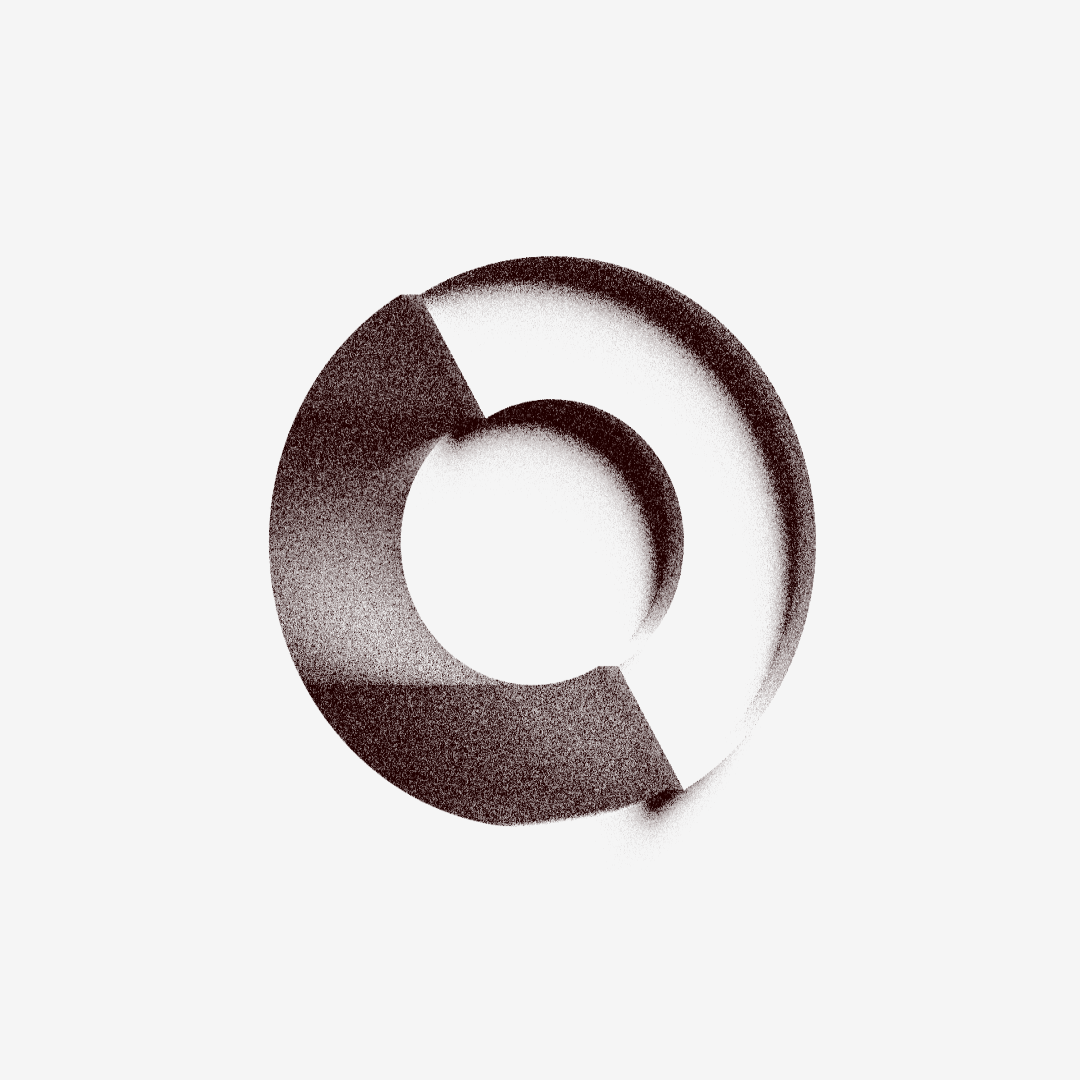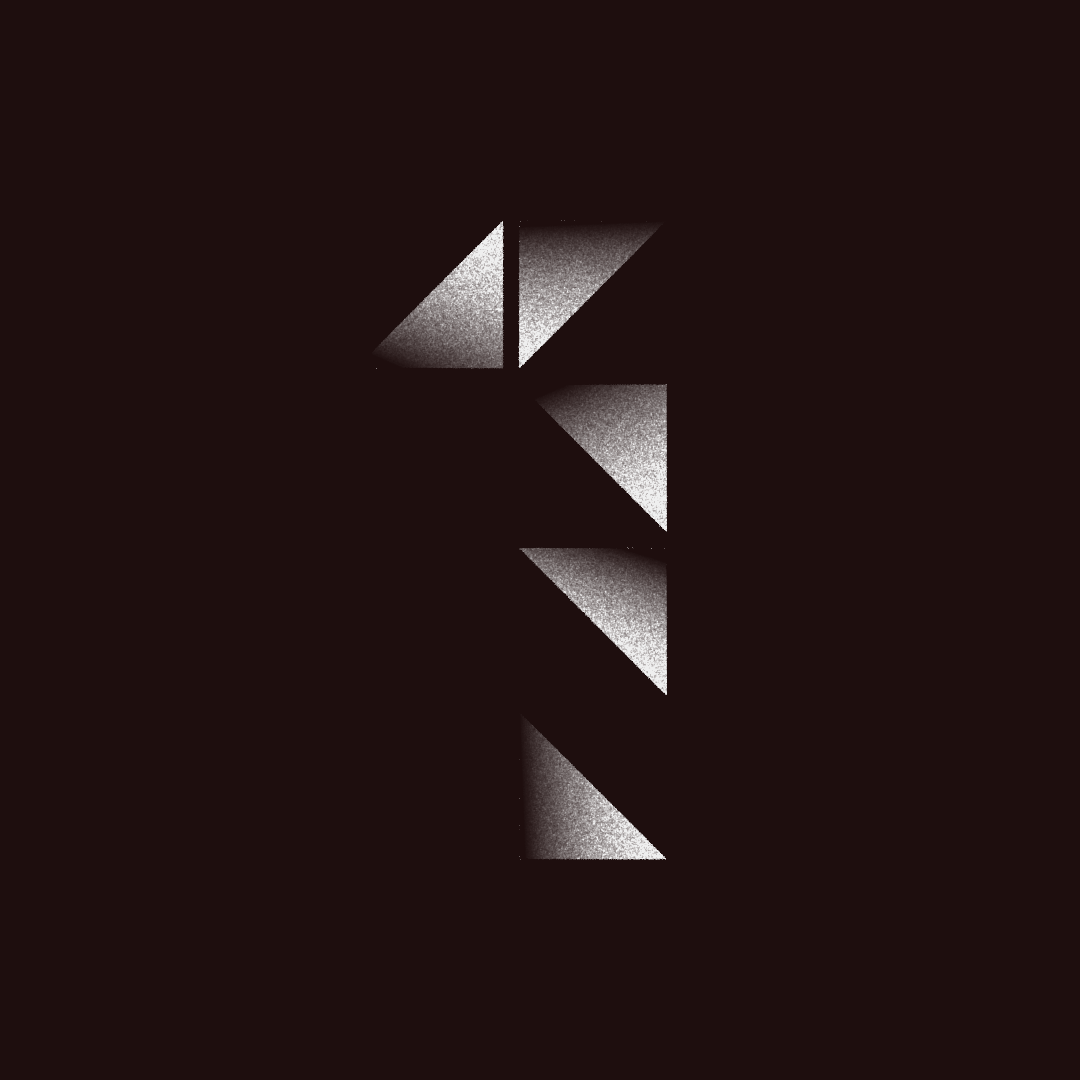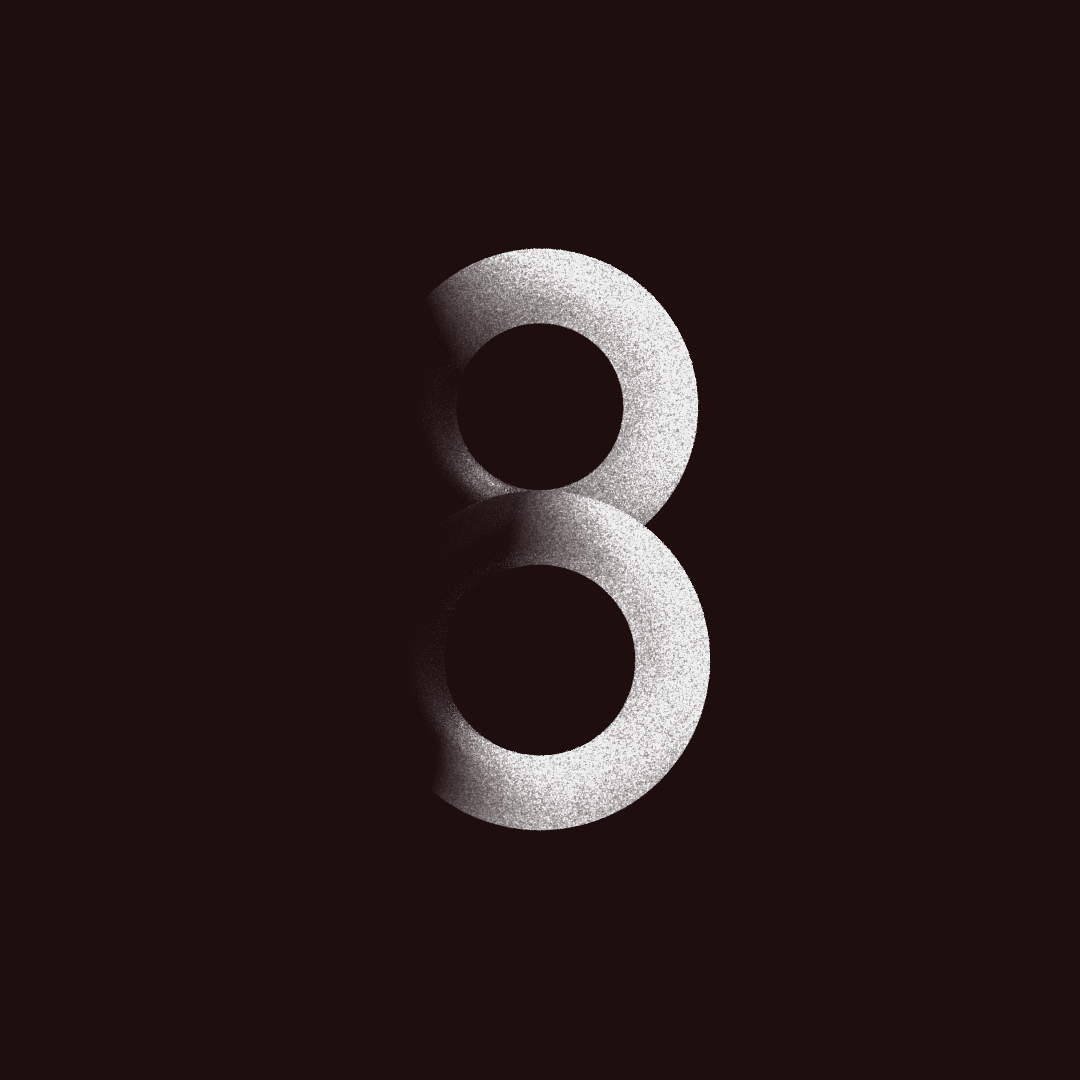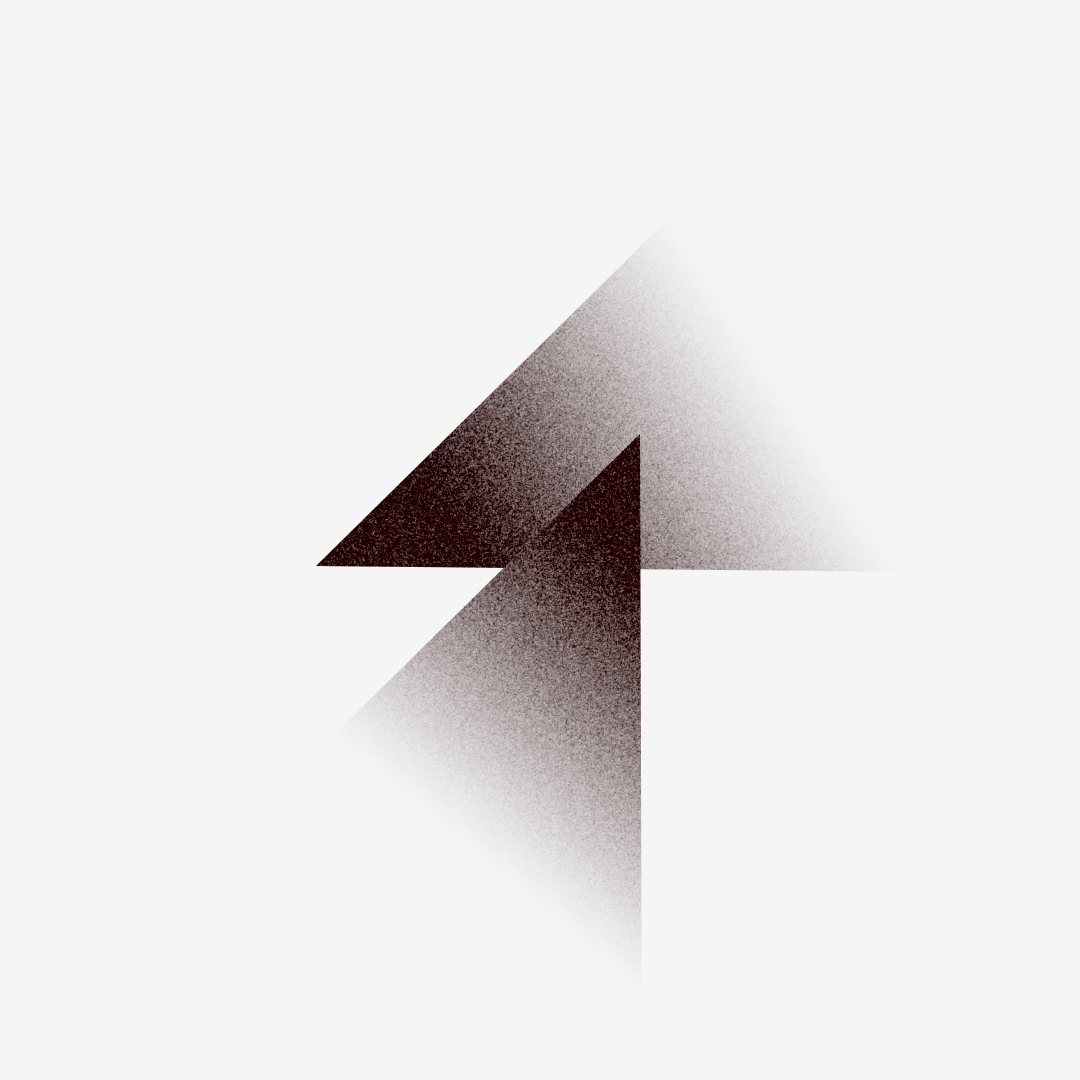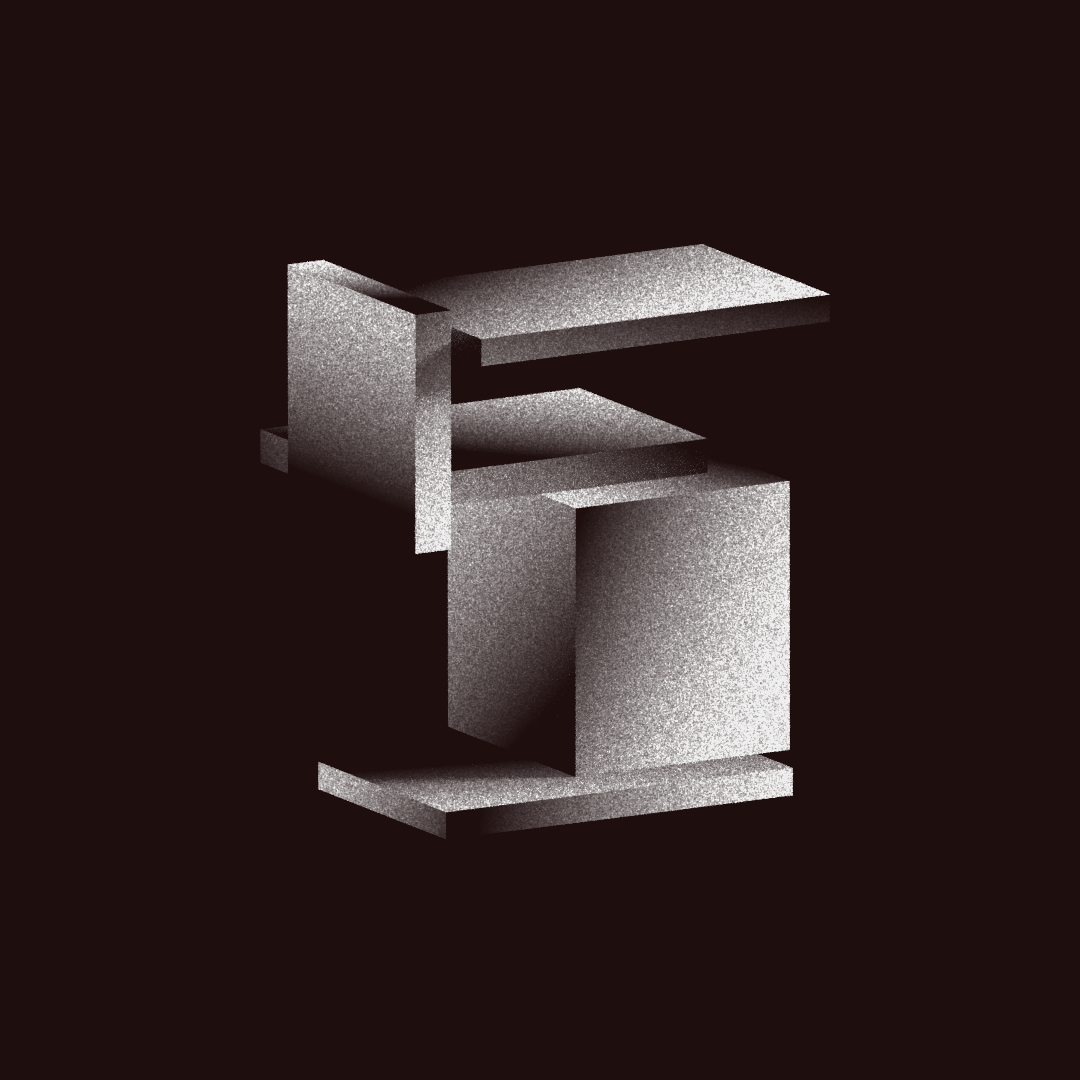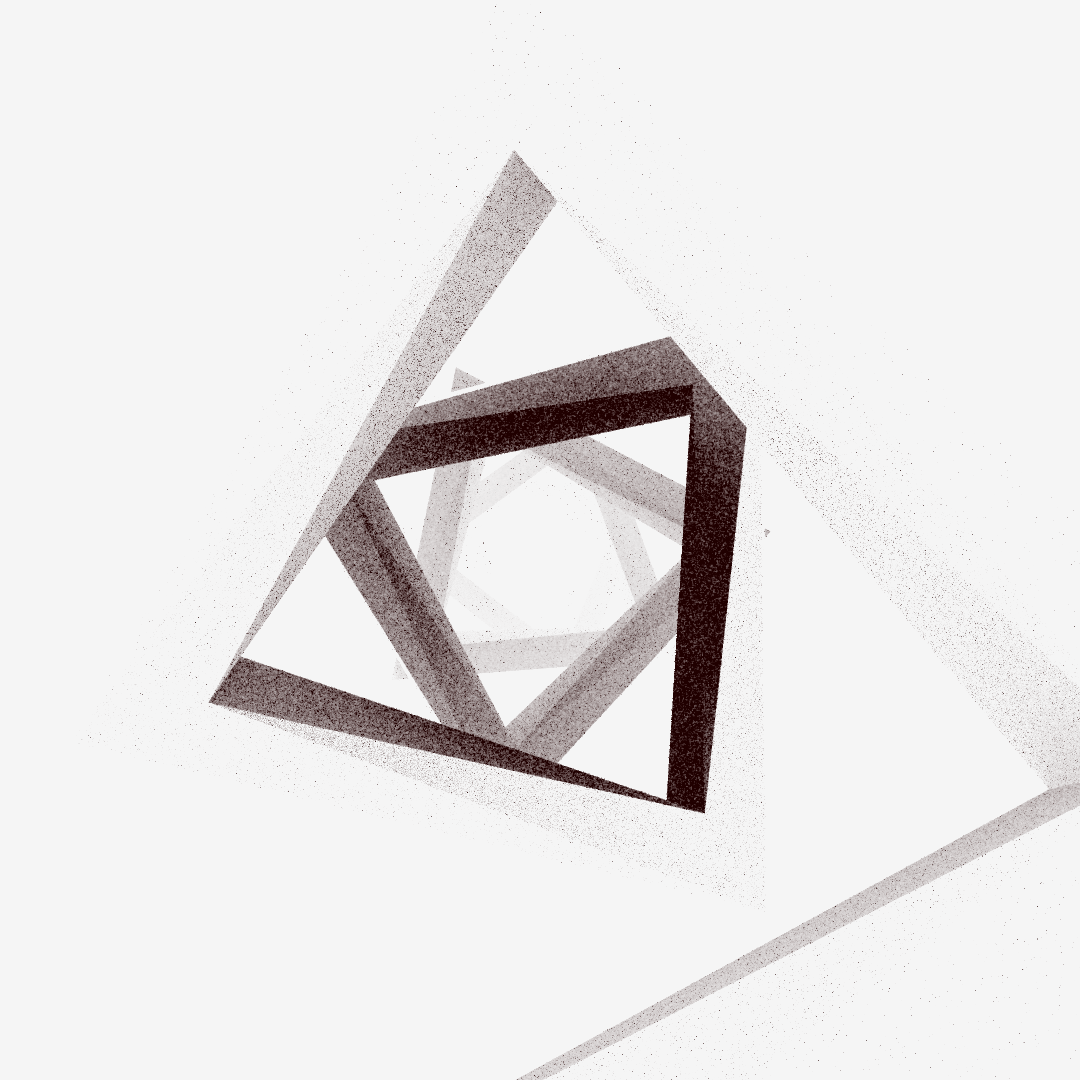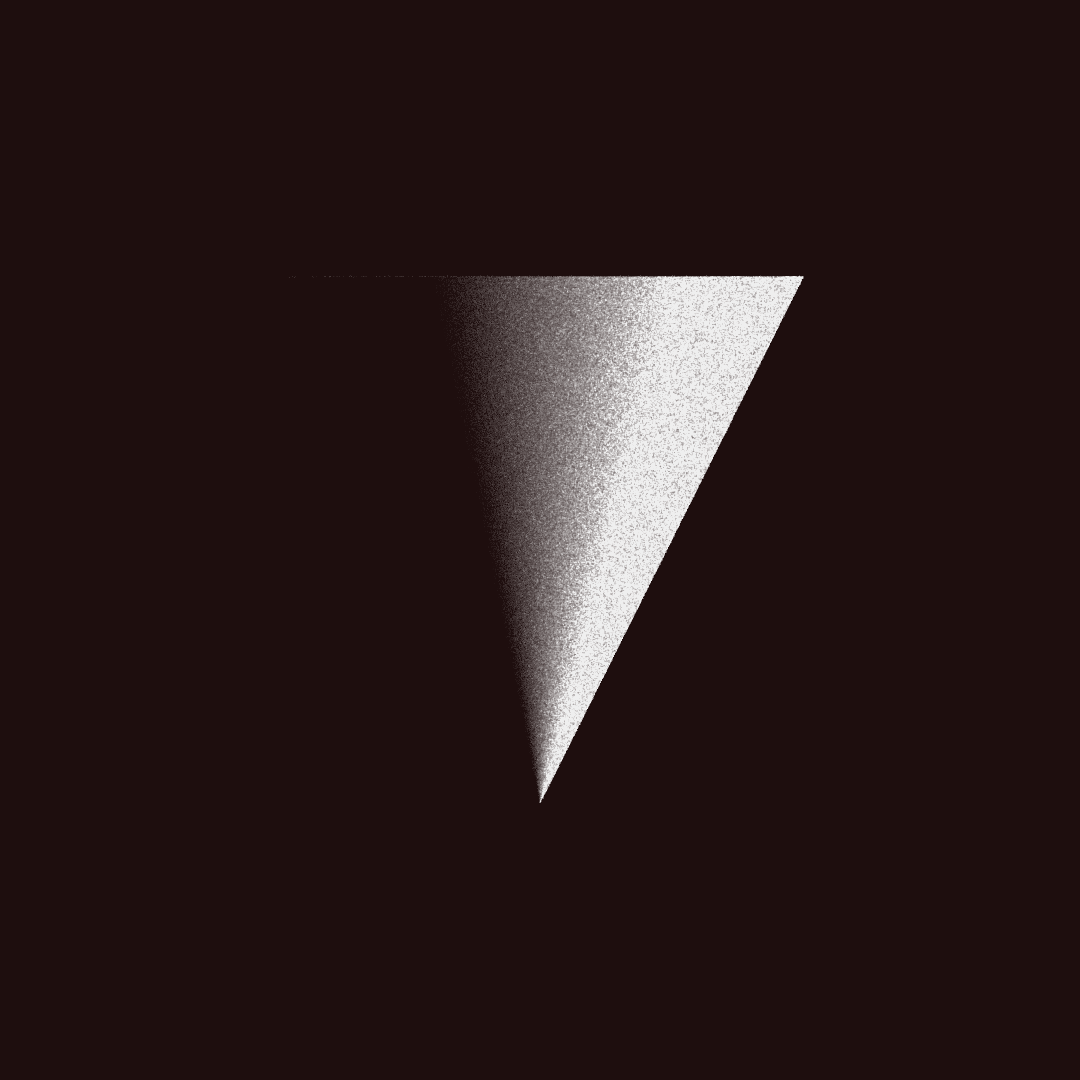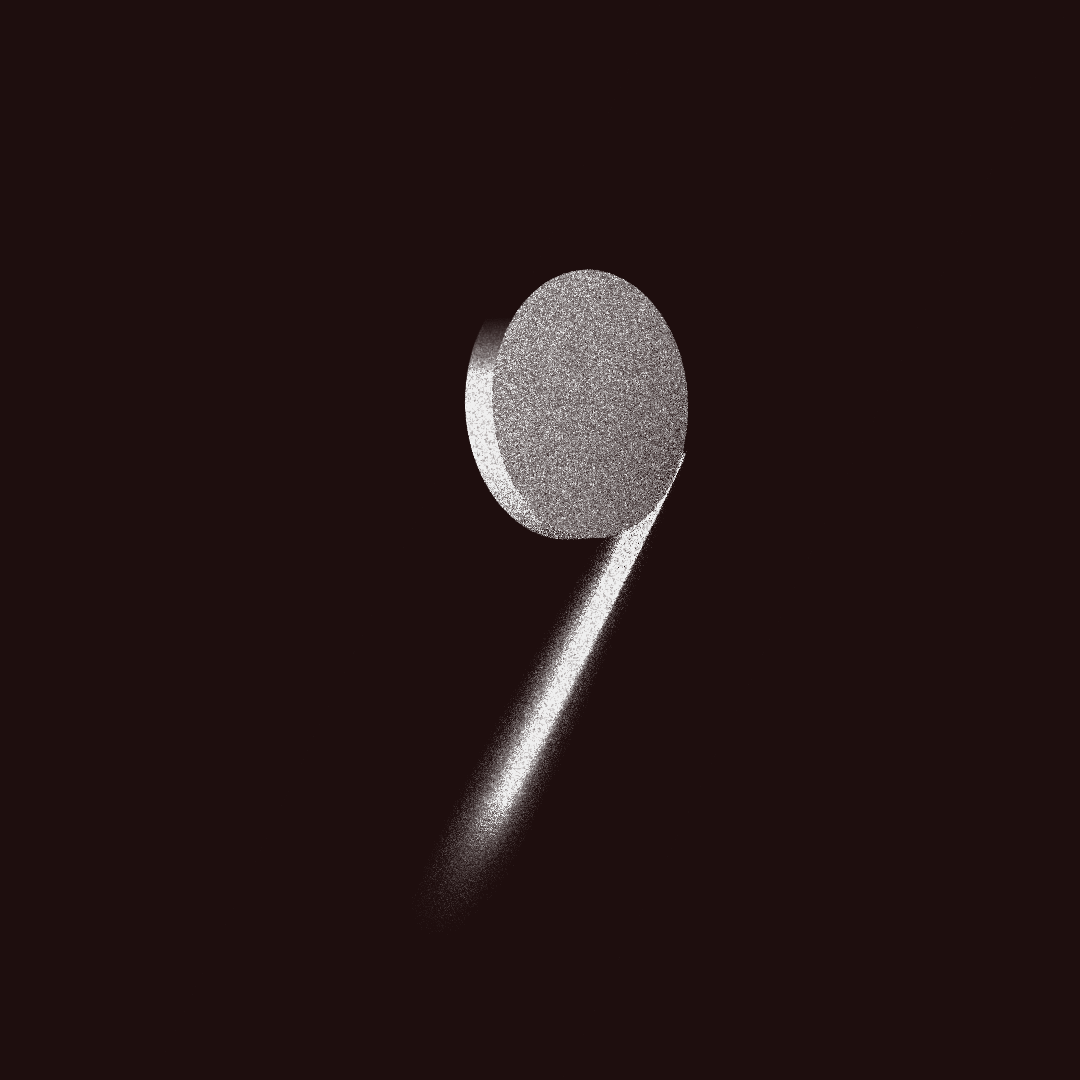 AND THE HOLE SERIE IN BLACK AND WHITE